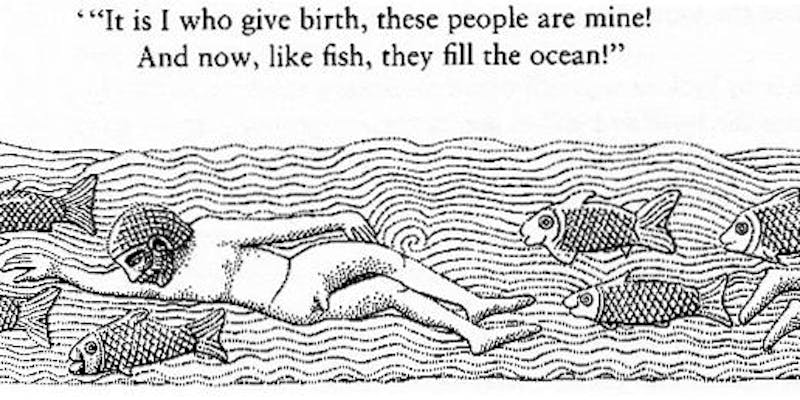 MSt poetry tutor Jenny Lewis will be introducing Professors Andrew George and Michael Schmidt at 'Being Human' event, SOAS, London University, 19 November, 2019
https://www.eventbrite.co.uk/e/gilgamesh-the-hero-who-didnt-want-to-die-tickets-67480587253
Free event but please register.
From the announcement:
"The Epic of Gilgamesh is a 4,000-year-old Babylonian poem about a hero in quest of immortality. Preserved on clay tablets, it is the earliest great work of literature to survive from the ancient world. In this popular lecture author and translator Andrew George explores four themes related to this masterpiece: the archaeology of the poem's recovery, the reconstruction of its text, the story it tells, and its messages about life and death.
The lecture will be introduced by poet Jenny Lewis. Afterwards the author Michael Schmidt will launch his new book, Gilgamesh: the Life of a Poem. At the end of the evening there will be an opportunity to buy signed copies of Michael Schmidt's book and Andrew George's Penguin translation of the Epic of Gilgamesh.
"This event is part of the Being Human festival, the UK's only national festival of the humanities, taking place 14-23 November and led by the School of Advanced Study, University of London, in partnership with the Arts & Humanities Research Council and the British Academy. For further information please see beinghumanfestival.org"