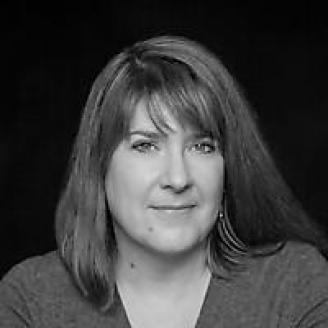 Beta readers. Some belittle, some won't admit to using them, some praise them. I fall into the final category. While I'm willing to concede beta readers are not for everyone, I am going to champion them here. I have a two-tier system. My long-suffering husband is my initial beta reader/listener. After a draft gets past him, I bring it to my writers' group.
I've been in a small writers' group for five years that meets every fortnight. Before we formed, I had not submitted any creative writing, while the other two members each had one win, one placement and a couple of listings. Since then, between the three original members, we've racked up 224 publications in more than 80 outlets, 61 wins/placements in competitions, and made 55 appearances. Clearly it is working for us.
Each of member brings something unique to the table. We recently brought in a new member—a male poet—who gives an additional perspective that previously we lacked. As well as constructive criticism, scheduled meetings are an excellent way to push new work production. I particularly enjoy having this 'safe space' to be experimental and know that they group won't let me away with anything.
While the image of an author toiling alone in a garret is romantic, having a trustworthy group that forces you to get out into the world is a good thing. I know how fortunate I am to have found that mysterious alchemy in my writers' group, but even a single beta reader can really help to hone work.
—
Read about Marie's publications and awards on the blog.